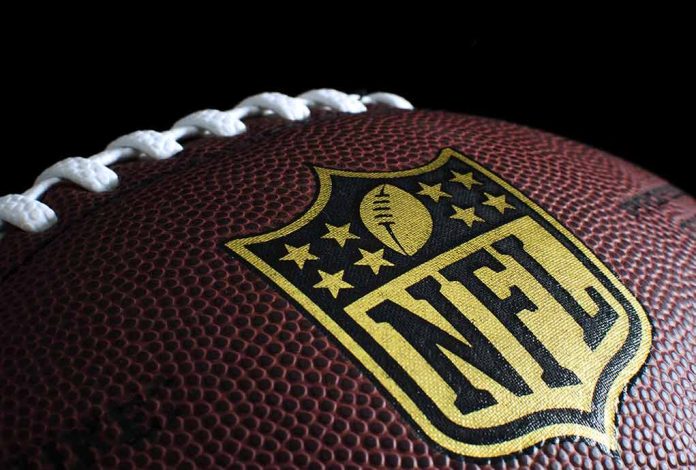 (UnitedVoice.com) – Football fans are famously enthusiastic about the sport, and their teams' performance can make a huge difference in their mood. Recently, however, some of the good humor seems to be ebbing away. Disappointed fans have started brawling after losing games — and in the confined spaces of the stands, that can turn lethal.
On November 13, the Buffalo Bills played the Denver Broncos at home — and went down to a 22-24 defeat. That makes their third loss in the last four games, and some of their fans are unhappy about it. After quarterback Josh Allen fumbled, several fans turned on one of their companions, who was wearing Allen's Number 17 jersey — but the victim fought back, and another fan who joined in was knocked down the stairs.
This isn't the first time NFL fans have gotten involved in a fight recently. At the September 17 Jets-Cowboys game at the AT&T Stadium in Dallas, rival fans started fighting on the concourse — and some ended up bleeding. The same day, some Cincinnati Bengals fans lost their temper with each other after their team lost to the Baltimore Ravens, with at least one being arrested for headbutting his opponent. There was more violence at an October 1 Chargers-Raiders game, with two separate fights breaking out.
This isn't just flaring tempers leading to some bruises, either. In a third incident on September 17, a New England Patriots fan died during a "violent confrontation" during a game against the Miami Dolphins. Witnesses say the 53-year-old started a fight with someone, then was punched and knocked out by a third fan — and died in hospital that night.
NFL fans have always been competitive, but this season a hard edge seems to be creeping in. There have been multiple outbreaks of violence already. Why do fans seem to be taking their team's losses harder than before? It's hard to say — but unless the League gets a grip on this trend, gridiron could be facing the sort of violence that plagued European soccer in the 1980s and 90s, and that isn't a pleasant thought.
Copyright 2023, UnitedVoice.com