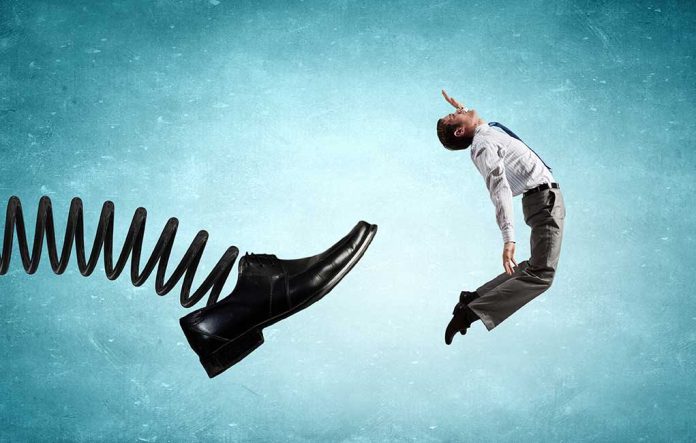 (UnitedVoice.com) – In mid-June, a couple of masked gunmen shot and killed a Canadian citizen and Sikh separatist leader named Hardeep Singh Nijjar in British Columbia. Born in India, he migrated to Canada in the mid-1990s, quickly rising to prominence in the India-based separatist Khalistan Tiger Force, a group pushing for an independent Sikh state.
The Canadian and Indian governments have been feuding the last couple of months as details emerged regarding the Sikh leader's death. Most recently, Indian officials expelled dozens of Canadian diplomats.
India Expels Dozens of Canadian Diplomats
On October 3, the Financial Times broke the news that India reportedly gave Canada a week to withdraw 41 members of its diplomatic corps earlier that day. The report cited sources claiming that officials in New Delhi threatened to revoke diplomatic immunity status for any emissaries who remained past the October 10 deadline.
Canadian Prime Minister Justin Trudeau told reporters that he wasn't trying to provoke officials in India or escalate the mounting clash. He said his government would "continue to engage responsibly and constructively" with New Delhi officials.
Foreign Affairs Minister Mélanie Joly spoke with reporters briefly on her way to a cabinet meeting. She stressed the importance of having diplomats "on the ground" at a time when tensions were growing between the two countries.
Joly explained that the rift reinforces the need for a "strong diplomatic footprint in India." However, she refused to discuss India's demand that Canada recall 41 of its 62 diplomats.
So far, the two countries have matched their respective level of expulsions. Canada has more diplomats stationed in and around New Delhi than India has in Ottawa. That situation accounts for the 21 diplomats allowed to remain in India.
How the Feud Between Canada and India Began
On September 18, Trudeau spoke about Nijjar's slaying during a floor speech at the House of Commons. He told lawmakers investigators were looking into "credible evidence" that operatives working at the bidding of the Indian government were involved in the Sikh leader's assassination. He vowed to "hold the perpetrators of [Nijjar's] murder to account."
The following day, Joly confirmed reports that officials expelled a "key" diplomat from India. She described that individual as the leader of India's foreign intelligence services in Canada.
Predictably, India's Foreign Ministry denounced the expulsion and disputed Trudeau's claim that an agent of the Indian government had anything to do with Niijar's death. India quickly followed up by summoning Cameron MacKay, the Canadian High Commissioner to India. The Ministry of External Affairs expelled MacKay from the country on September 19.
Relations between the two countries have remained strained since then.
Copyright 2023, UnitedVoice.com