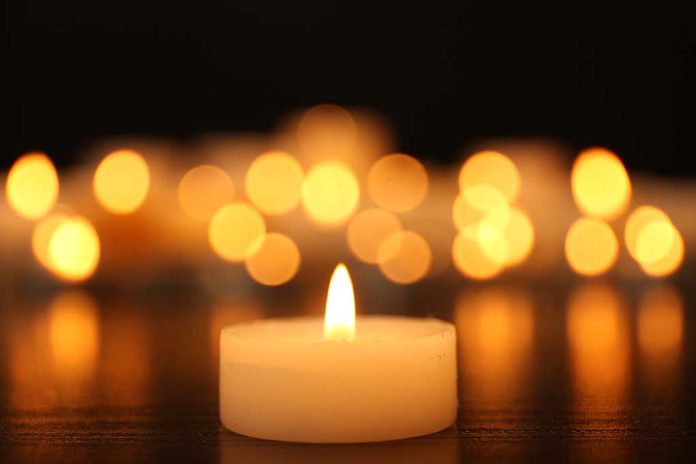 (UnitedVoice.com) – Residents of the Mastung District in southwestern Pakistan left their homes in droves on September 29 to celebrate the Prophet Muhammad's birthday. Sadly, the celebration ended in devastation after terrorists attacked.
While residents were celebrating, at least one suicide bomber entered the crowd and detonated a bomb. Approximately 500 people gathered for the celebration known as Mawlid an-Nabi. Muslims usually hold events where they distribute free food to mark the occasion.
The attack happened near a mosque. Images of the area showed deceased victims covered in bedsheets and clothing strewn about. Initial reports indicated 52 people died in the attack, and about 70 suffered injuries. However, by the next morning, the death toll crept up to 54, and as of Monday, October 1, it was at 60, with the number of injured updated to 50.
Families buried most of the dead in local graveyards. However, some were sent to neighboring hometowns. Officials are conducting DNA tests on the body parts recovered from the scene to see if they belong to victims or perpetrators.
"It was like doomsday for the entire family", remarked Ayaz Ahmed after returning from the funeral of his cousin, his two sons, and a nephew in the Mastung district of Balochistan, which was rocked by Friday's bombing at an Eid Miladun Nabi gathering that left over 50 people… pic.twitter.com/dg1fc0z3Yz

— The Express Tribune (@etribune) October 1, 2023
According to NPR, Interior Minister Sarfraz Bugti called the bombing a "heinous act." He expressed grief for those who died. As of this writing, nobody has taken responsibility for the attack.
Another explosion took place at a mosque located on the property of a police station in the Hangu District. That incident killed five and wounded seven people. It caused the structure to collapse. Roughly 40 people were at the mosque at the time of the blast; most of them were police officers.
The Associated Press reported two suicide bombers approached the police station, but guards were able to kill one of them. The other one reached the location and detonated their bomb.
Pakistan has long been a haven for terrorists. After the September 11, 2001, attacks in the US, mastermind Osama bin Laden hid in Abbottabad for at least part of the time until the US Navy SEALs killed him in 2011.
Copyright 2023, UnitedVoice.com