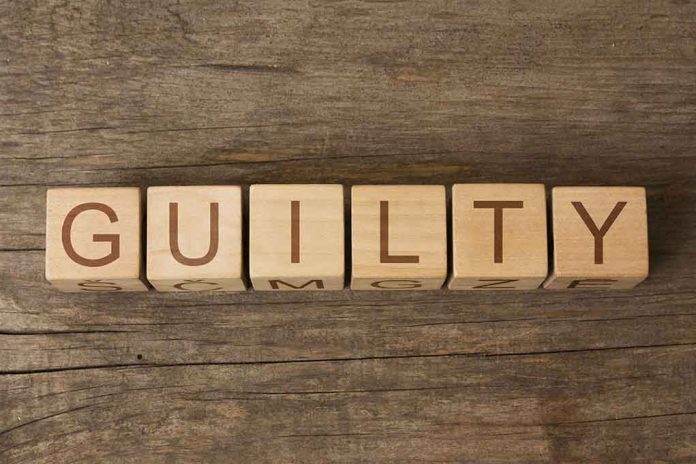 (UnitedVoice.com) – A Washington, DC, real estate developer and a former FBI agent will answer for their crimes after being found guilty of conspiring to game the housing market. The former agent used and shared protected information, taking bribes from a developer in return for personal details on renters. They used the info as a back door for purchasing sales offers through the Tenant Opportunity to Purchase Act (TOPA), a loophole that gives tenants the choice to purchase their homes before other potential buyers when the properties go on the market.
Abusing the System
Former FBI agent David Paitsel and real estate developer Brian Bailey were both found guilty on single counts of bribery and conspiracy on October 7. The US Attorney's Office states that Bailey received additional counts for his part in the scheme. Paitsel took multiple bribes from the real estate gamer in return for information he had access to from his work in the FBI. Specifically, the privileged information came from CLEAR software, an official database that contains comprehensive personal information on US citizens. The software is inaccessible to the general public, but the former FBI agent used it to pull up TOPA files.
The Justice Department explains that TOPA allows tenants to shift their right to purchase to a third party. It also puts contact information on all individuals involved in its secure database. A real estate worker with insider information on the properties could potentially pad their portfolio by convincing renters to sell their rights, assuming those third-party positions themselves. Bailey reportedly convinced one tenant to give up their purchasing rights for $500. He then told Paitsel that he would send him $5,000 if he was able to profit from the property.
The court found that Bailey also paid Dawne Dorsey, who worked as a program specialist for the District of Columbia Department of Housing and Community Development, thousands for TOPA leads. Dorsey pleaded guilty to bribery charges in 2019.
Justice Served
Paitsel learned his sentence on October 18, when the judge ordered him to serve two years in prison for each count, which he'll serve concurrently, and another two years of supervised release. He also must pay $10,700 in special assessment fees and forfeitures. Bailey will serve four years for each count, also to be served concurrently, as well as two years of supervised release and $250,100 in assessment fees and fines.
Dorsey will appear in court on November 6 for her sentence.
Copyright 2023, UnitedVoice.com