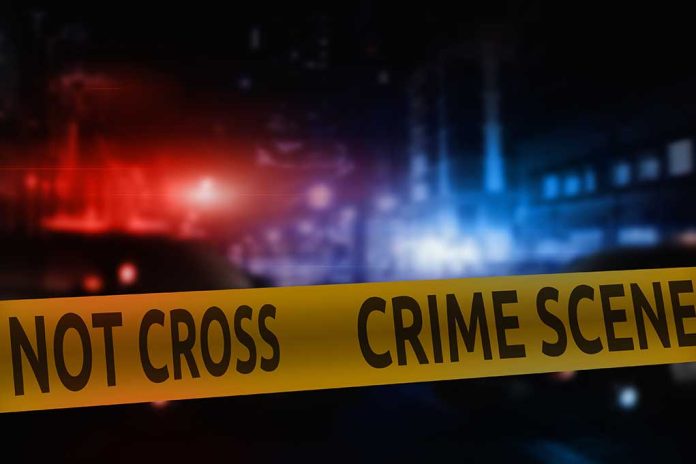 (UnitedVoice.com) – The news cycle erupted on the evening of October 25 with reports of an active shooting in Lewiston, Maine. Located in the southwestern portion of the state, about 45 minutes north of Portland, Lewiston is the state's most populous city. Initially, media outlets claimed that a gunman opened fire on three locations but later revised their articles to drop the third incident. The Hill reported that at least 16 people died in the shootings, although other outlets claimed a higher number of casualties.
Shortly after 8:00 p.m. local time, the Maine State Police (MSP) issued an active shooter alert for the City of Lewiston. The notice directed residents to "shelter in place," meaning they should lock their doors and windows and remain indoors until the agency issued the "all clear."
The MSP confirmed they were investigating shootings at two locations. They promised to provide additional information as it became available and asked residents to report any suspicious activity they witnessed.
The shooter struck two locations: a local bar and grill and a recreation center. Roughly five hours later, the MSP issued a new statement. They confirmed the assailant targeted an unspecified number of "multiple locations," resulting in several deaths.
The notice said investigators confirmed the identity of the suspect as 40-year-old Robert R. Card, a resident of Bowdoin, a small town about half an hour due east of Lewiston. Noting that law enforcement officials considered him "armed and dangerous," the MSP urged people not to approach or contact him in any way.
The MSP said it located a "vehicle of interest" in nearby Lisbon and advised that the shelter-in-place order remained in effect in Lewiston. They also expanded the directive to include Lisbon while law enforcement officials searched the area as part of an ongoing effort to locate Card.
On October 26, at 6:13 a.m. local time, the MSP expanded its school closures and shelter-in-place directives to Bowdoin. Local news outlets previously reported that the MSP ordered schools to remain closed in the other two areas.
Officials also advised that the search had increased to include more than 100 local and federal law enforcement agencies. According to reports, however, law enforcement agents located a suicide note from the shooter in his home addressed to his son. Carad's body was located by authorities Friday evening, and he appears to have taken his own life by a self-inflicted gunshot wound.
Copyright 2023, UnitedVoice.com