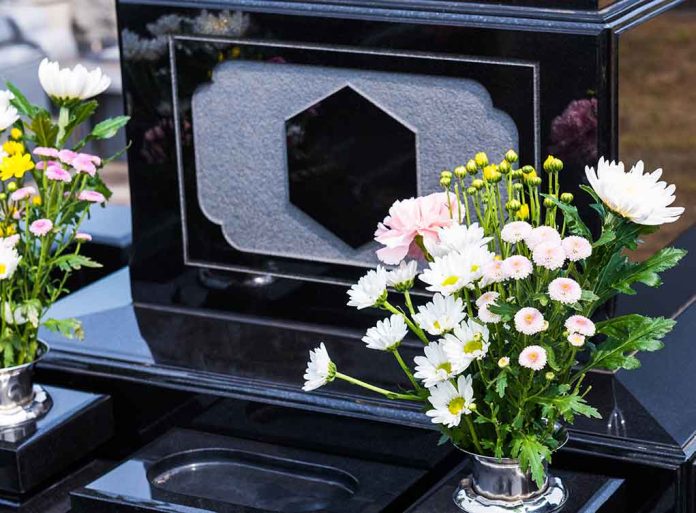 (UnitedVoice.com) – Frank Howard wasn't just a legendary baseball player, he was also a coach and a manager. He spent more than 40 years in Major League Baseball (MLB). Sadly, he has now passed away.
On October 30, Howard passed away in Aldie, Virginia, following complications from a stroke. The Washington Nationals (formerly the Washington Senators) learned of his passing from his family. Fox News reported Nationals owner Mark Lerner said that Howard was his hero as a child who grew up in Washington, DC, and loved baseball. He said the former player's "towering home runs he hit into the stands at RFK Stadium gave him the nickname Capital Punisher," but he noted that Howard was always "a kind and gentle man." Lerner offered his condolences to Howard's family.
From 1958 to 1964, Howard played for the Los Angeles Dodgers. In 1960, he was named the NL Rookie of the Year and helped the team win the World Series in 1963. Two years later, he went to play with the Washington Senators and stayed with the team when they moved to Texas and became the Rangers. During his career, he led the American League in home runs twice. He also hit the first home run for the Rangers. He went on to play with two more teams for a short period of time, before retiring as a player.
In 1977, following his baseball career, Howard became the coach of the Milwaukee Brewers from 1977-1980. He coached the team again from 1985-1986. In between his stints with the Brewers, the baseball legend was the manager and coach of the New York Mets, and he also managed the San Diego Padres.
Howard went on to coach the Seattle Mariners from 1987-1988, the New York Yankees in 1989, then 1991-1993, the New York Mets (again) from 1994-1996, and the Tampa Bay Devil Rays from 1998-1999.
Dick Bosman played with Howard for six seasons in Washington and Texas. He told the Associated Press that Howard was always the "ultimate teammate" and was one of the greatest guys he knew.
Copyright 2023, UnitedVoice.com