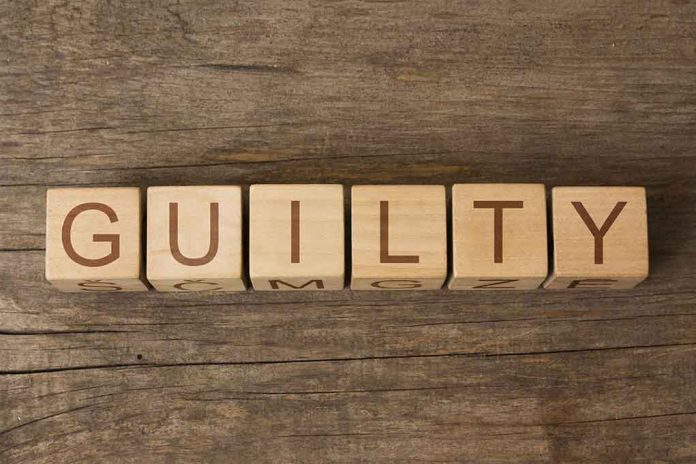 (UnitedVoice.com) – Former Speaker of the House Nancy Pelosi (D-CA) was in Washington, DC, in October 2022 when she received shocking news about her husband. A man with a hammer attacked Paul Pelosi in the middle of the night. Authorities eventually arrested a man in conjunction with the crime, and a jury has now reached a verdict.
On November 17, a federal jury convicted 43-year-old David DePape of attempted kidnapping and assault charges. The defendant broke into the Pelosis' San Francisco home on October 28, 2022, and woke Mr. Pelosi. The congresswoman's husband saw the defendant standing about four feet from him with restraints and a hammer. He said his attacker told him that he was going to "take [him] out."
Mr. Pelosi was able to make it to his bathroom and call 911. He used coded language to tell the operators there was an intruder in his home. When law enforcement arrived, they told the suspect to drop the hammer. Instead, he took the opportunity to assault Pelosi, hitting him three times in the head and fracturing his skull. Officers subdued the attacker and took him into custody.
During the trial, DePape claimed he was living in an alternate universe where conspiracy theories clouded his judgment. His attorneys said he believed Nancy Pelosi was part of a secret cabal that was trying to destroy America. He reportedly repeated conspiracies during his testimony in the case, which prevented the prosecution from giving him a plea deal. DePape also claimed the congresswoman had unfairly targeted former President Donald Trump.
DePape is facing a maximum sentence of 30 years in prison for assault. He's facing 20 years for the kidnapping charge. District Judge Jacqueline Scott Corley set his sentencing date for December 13. Ismail Ramsey, the US attorney for the Northern District of California, said the verdict shows that it doesn't matter what a person's beliefs are, they can't "physically attack a member of Congress or their immediate family for their performance in their job."
The defendant is still facing an attempted murder charge in California.
Copyright 2023, UnitedVoice.com