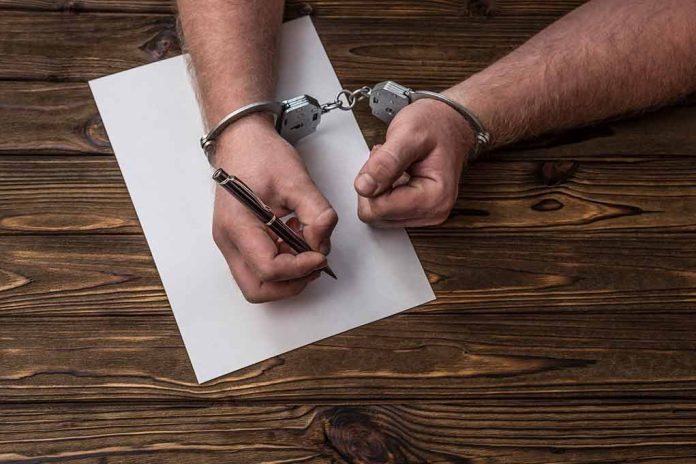 (UnitedVoice.com) – Natalee Holloway vanished during a class trip to the tiny Caribbean island nation of Aruba on May 30, 2005. The 18-year-old was last seen at about 1:30 a.m. local time, accompanied by two brothers named Satish and Deepak Kalpoe and another teen named Joran van der Sloot.
Later that morning, the other students and chaperones from Alabama's Mountain Brook High School gathered in their hotel room lobby to make the trip to the airport for their return flight. However, Holloway never showed up, and her personal belongings remained in her room.
Suspects Arrested
Local authorities arrested the Kalpoe brothers three times and van der Sloot as possible suspects in Holloway's disappearance but later released them due to a lack of evidence. In 2010, a grand jury empaneled by the US Attorney's Office for the Southern US District of Alabama handed down an indictment against van der Sloot for wire fraud and extortion related to his efforts to obtain $250,000 from the missing teenager's mother, Elizabeth "Beth" Holloway in exchange for information regarding her daughter's death.
The defendant recently entered a guilty plea under a plea deal with prosecutors, and the court handed down his sentence.
Prime Suspect Pleads Guilty
On October 18, federal prosecutors announced that van der Sloot pleaded guilty to wire fraud and extortion for his "role in a scheme" to swindle a quarter of a million dollars from Beth Halloway. US District Judge Anna Manasco accepted the defendant's plea and sentenced him to 20 years imprisonment.
Under the terms of the plea deal, van der Sloot provided details about the younger Holloway's death. Prosecutors entered a partial transcript of his grisly confession. He admitted to attempting to fondle her on a beach located near her hotel.
Holloway reportedly told van der Sloot to stop and kneed him in the groin area when he continued his efforts to grope her. He recounted assaulting her to the point of unconsciousness, "possibly … even death," and bludgeoning her with a cinderblock he found in the sand.
Van de Sloot said he walked "up to about his knees" into the water, half pulling and half walking with her, and pushed her body into the Caribbean Sea. He indicated that he walked home afterward.
Beth Holloway spoke with reporters after van de Sloot's hearing. "It's over," she proclaimed, adding that the defendant was "no longer a suspect in [her] daughter's murder. He's the killer." She also said she confronted him in court. She called him a killer to his face and told him to "remember that every time you hear [your] cell door close."
Copyright 2023, UnitedVoice.com