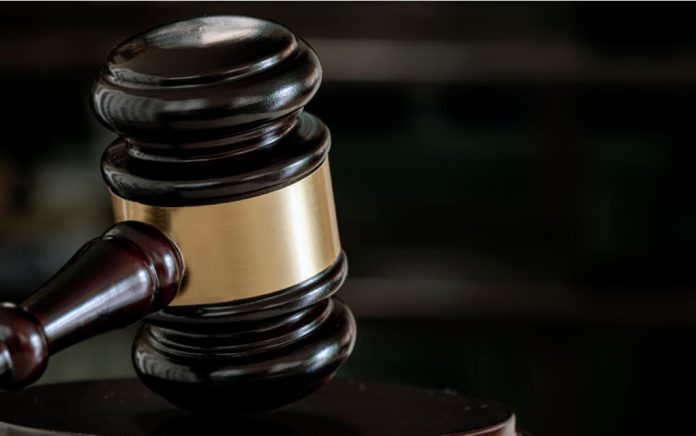 (UnitedVoice.com) – Former President Donald Trump is currently dealing with a civil fraud trial in New York. State Supreme Court Judge Arthur Engoron has already found the ex-POTUS and his company lied about the value of assets and his net worth to get loans and reduce tax bills. The judge is now trying to determine damages. When the former president testified recently, there were fireworks inside and outside of the courtroom.
On November 6, Trump testified in the New York courtroom. The judge repeatedly reprimanded the 45th president for allegedly going off-topic, making political statements, and other behavior. The animosity between Trump, prosecutors, and the judge was apparent from the beginning of his testimony.
Trump exploded after a prosecutor asked the former commander-in-chief whether he gave up control of a trust with his business interests because of politics. The former president called the prosecutors and Democrats "all haters." At one point, Engoron told the defense attorneys that Trump was straying from the topic and giving answers that were too long. Christopher Kise, the former POTUS' attorney, told the judge to let the ex-POTUS speak and "take it all in."
Engoron erupted at the defense attorney and told him he wasn't there to hear Trump talk. He wanted the presidential candidate to "answer questions." The judge told Kise to control his client, or he would do it for him. He threatened to kick Trump off the witness stand "and draw every negative inference" that he could. Another time, Engoron told Kise to control his client because the courtroom wasn't "a political rally."
Trump's other attorney, Alina Habba, tried to defend her client, telling the judge he was there to "hear what he has to say," but the judge insisted he was only there to hear the answers to questions.
'PAY ATTENTION, AMERICA': Trump lawyer Alina Habba ripped NY Attorney General Letitia James for an evident vendetta against the 45th President, amid the civil fraud trial targeting the Trump Organization. pic.twitter.com/Ftb1On4v4c

— NEWSMAX (@NEWSMAX) November 7, 2023
Outside of the courtroom, Habba laid into the judge. She said she wasn't going to listen to a judge yell at her, and every American "has a right in this country to get up and put up a defense." She then called the judge "unhinged."
For his part, the former president said the proceedings were unfair.
Copyright 2023, UnitedVoice.com