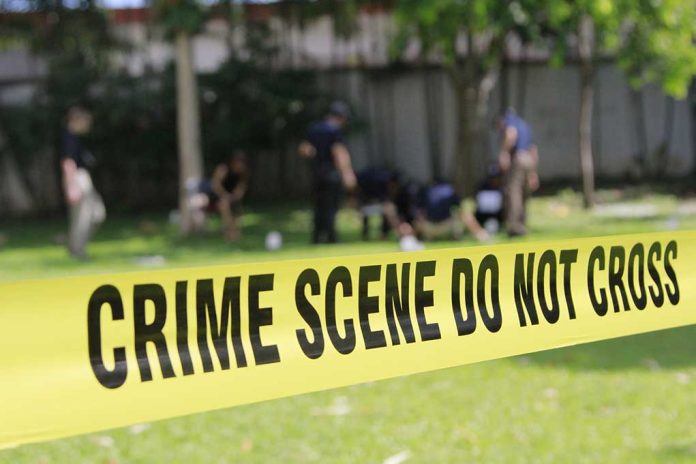 (UnitedVoice.com) – Antisemitic attacks have increased since the start of the Israel-Gaza War. Since October 7, there have been more than 100 incidents. When someone in Michigan murdered a synagogue president, the first thought by many was that it was a hate crime. However, authorities have said that doesn't appear to be the case.
On October 21, Detroit police found the body of Samantha Woll. Someone stabbed the 40-year-old multiple times. Authorities found a trail of blood leading up to her house, where they believe the crime occurred. Woll lived in an upper-class neighborhood of Lafayette Park that was designed by the famous architect Mies van der Rohe.
Woll led the Isaac Agree Downtown Detroit Synagogue. She has spent most of her career in local and state politics. She worked for Michigan's Democratic Attorney General Dana Nessel's reelection campaign, US Rep. Elissa Slotkin (D-MI), state Senator Stephanie Chang (D), and others.
Detroit Police Chief James White released a statement saying no evidence has pointed toward antisemitism as the motivation for the crime.
Statement from Chief James E. White regarding the investigation into the death of Samantha Woll: The investigation into the death of Ms. Woll remains ongoing. At this time, however, no evidence has surfaced suggesting that this crime was motivated by antisemitism.

— Detroit Police News (@detroitpolice) October 22, 2023
The FBI is working with Detroit police to determine who killed Woll. AG Nessel released a statement saying she was "shocked, saddened, and horrified" by Woll's murder.
Woll attended a wedding the evening before her death. She was with Senator Chang at the event. The lawmaker told the press that her friend was "a wonderful person who was doing so much good."
According to police, Woll didn't appear to be stressed out or upset at the wedding. She returned home at about 12:30 a.m. local time, and police said there wasn't any evidence of forced entry into her home. Police Chief White told the public that law enforcement is tracing Woll's route home to see if she might have attracted someone with bad intentions.
Detroit police are asking anyone with information to contact them as soon as possible at 313-596-2260.
Copyright 2023, UnitedVoice.com