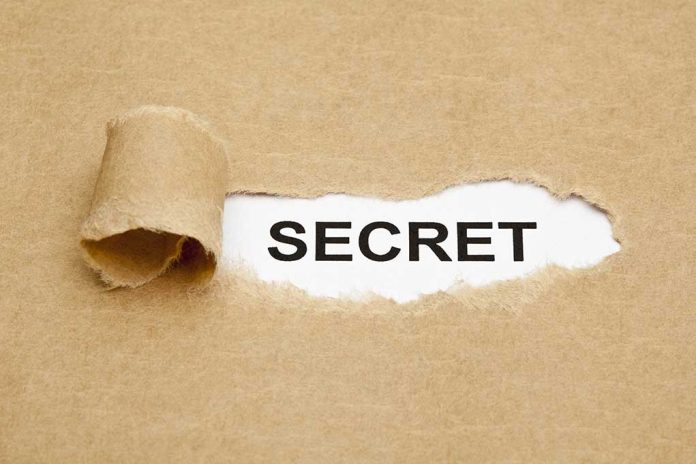 (UnitedVoice.com) – The House of Representatives censured Rep. Rashida Tlaib (D-MI) in early November. The congresswoman is the only Palestinian-American lawmaker in the federal government and was accused of making anti-Semitic remarks. The trouble didn't end there.
On November 15, Fox News Digital published a bombshell report alleging the Michigan congresswoman is part of a Facebook group that supports Hamas. The group is called Palestinian American Congress, and it is set to "secret" on the social media site so only the group members can see who belongs to it and what people post. The group is also not searchable on the platform, meaning people can only join if they are invited by a member.
According to the report, journalists were able to gain access to the group and allege Tlaib has been a member for six years. During the 2018 congressional campaign, she was reportedly very active in the group.
Members of the group have reportedly posted pro-Hamas messages in the wake of the Israel-Hamas conflict that has killed more than 10,000 people. One post was of a Hamas fighter and an elderly woman that read that they didn't "want to throw [Israelis] in the sea," they want Israelis "to ride it back where [they] came." The sentiment in the post is similar to what got Tlaib into trouble in Congress. She'd repeated the saying, "from the river to the sea," which is often chanted by people who do not believe Israel has the right to exist.
A dive into the group also reportedly showed some of its members were posting pro-Hamas content before the terrorist attacks. The founder of the group, Maher Abdel-qader, allegedly has a history of anti-Semitism, even going as far as to question whether the Holocaust, which left millions of Jews dead, actually happened.
Tlaib has not commented on the Fox News report or her membership.
Copyright 2023, UnitedVoice.com