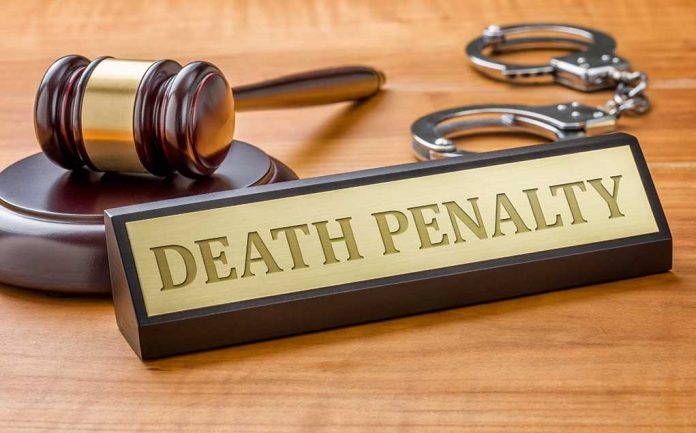 (UnitedVoice.com) – Thirty years ago, 12-year-old Polly Klaas had a sleepover with two of her friends at her mom's home in Petaluma, California. A man broke into her home, kidnapped and killed her. Police eventually captured her killer, and he was given the death penalty. The governor of the state has now angered Polly's father.
In 2019, Governor Gavin Newsom (D) halted the death penalty in his state for the entirety of his time in office. The people on death row are now serving life sentences. As Polly's family marked the 30th anniversary of her murder this year, Marc Klaas slammed the Democratic governor.
Mr. Klaas spoke to Fox News Digital and said, "Newsom is a pig." He went on to say the governor told him that he "didn't want to be the governor who executes an innocent person." The grieving father said the governor's 2019 decision advocated "for the worst and most dangerous people" in society.
On October 1, 1993, Richard Allen Davis broke into Polly's home, tied up her two friends, and put pillowcases on their heads. He then kidnapped the 12-year-old. For the next two months, thousands of people looked for the little girl.
On the same night as the kidnapping, a woman spotted Davis on her property and called the police. He left her property after she declined to have him arrested. At the end of November, a woman found items on her property that she thought might be related to a crime. She called the police, and they gathered the evidence. Detectives identified Davis as the man who was on the property that night and arrested him.
Davis has been on death row since his conviction, but California hasn't executed anyone since 2006.
Since Polly's murder, her father has worked tirelessly to keep other children safe. He started the KlaasKids Foundation and meets with other families of kidnapped children. He also pushed for California's three-strikes law.
Copyright 2023, UnitedVoice.com