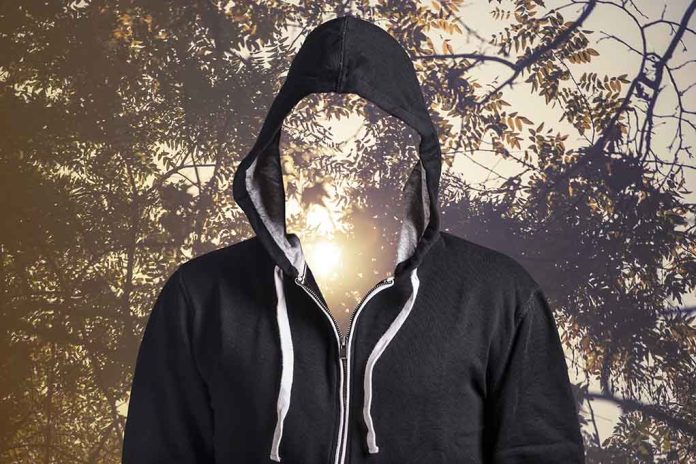 (UnitecVoice.com) – Many people around the world are infatuated with the supernatural. There are plenty of places where tourists can get their fill of spookiness in the US. Here are some of the most popular haunted destinations in the country.
The 10 Most Popular Haunted Tourist Destinations in the U.S. https://t.co/QIzANaaYyx

— Travel + Leisure (@TravelLeisure) October 31, 2021
The Stanley Hotel
Built in Estes Park, Colorado, near the Rocky Mountain State Park back in 1909, the Stanley Hotel is said to be what inspired Stephen King's "The Shining." Guests of the hotel have mentioned paranormal activity within its walls such as children playing and laughing, the lights turning on and off, and even items being moved. The Stanley Hotel offers ghost tours that talk about the building's history while walking its halls. It also has plenty of rooms, so visitors who feel a bit braver can stay overnight. The hotel's "spirited" rooms, areas with the most reported activity, are reserved for guests with nerves of steel.
Eastern State Penitentiary
Across the country, in Philadelphia, Pennsylvania is the Eastern State Penitentiary. Serving as a prison between 1829 and 1971, more than 75,000 inmates have lived within its walls. Tourists can explore the penitentiary during daylight hours and may even get to hear some of the reported noises in the hallways. Surprisingly, despite the eerie sounds, there were never any executions at this former prison.
Trans-Allegheny Asylum
Closing in 1994, this West Virginia asylum served as a psychiatric institution during the years of the Civil War. Hitting its peak in the 1950s, the Trans-Allegheny Asylum housed more than 2,400 patients during that time. Today, the institution is open to the public with daytime tours available. However, people can take ghost tours, and paranormal investigators who are brave enough can even stay overnight. There have been reports of voices and unknown apparitions in the asylum's halls.
Are you brave enough to visit any one of these places? What about staying overnight in one of them? If you're into the paranormal, perhaps you should book a trip to one of these spooky destinations.
Copyright 2022, UnitedVoice.com