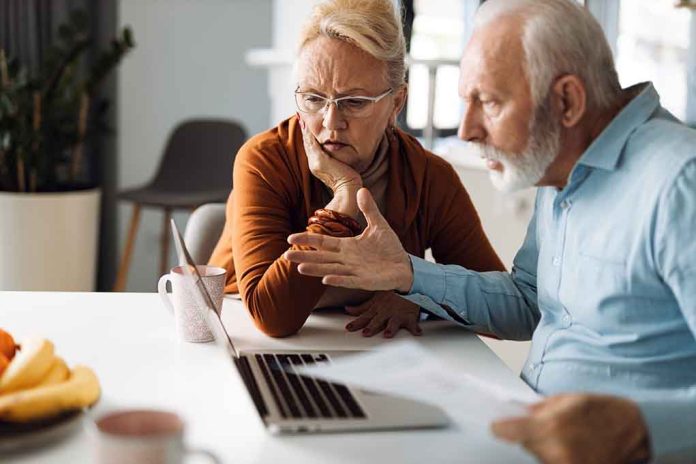 SSI VS SSDI: What's the Difference?
(UnitedVoice) – The Social Security Administration (SSA) provides financial assistance to seniors and persons living with disabilities. It does this through two common programs; Supplemental Security Income (SSI) and Social Security Disability Insurance (SSDI). These two programs differ in several ways, and persons looking to apply for either must be conversant with what each entails and what differentiates the two.
What is the Difference between SSI and SSDI?
The major difference between the two is that SSI eligibility is primarily based on retirement age, while SSDI eligibility is primarily based on disability and work credits.
Additionally, a person who qualifies for SSI will automatically qualify for Medicare. In contrast, one who qualifies for SSDI will automatically be eligible for Medicaid after a two-year waiting period from the time the benefits begin (with an exemption of individuals with amyotrophic lateral sclerosis [ALS] who qualify immediately.)
What is SSI?
The Supplemental Security Income (SSI) is a federal program that provides monthly payments to meet the basic needs of seniors or persons with disability who have very limited or no income and assets.
Who qualifies?
To qualify to receive SSI, one must be either a senior (at least 65 years) or be blind or disabled with limited income and resources ($2000 or less). The amount received depends on whether an individual has another income (from pensions, wages, or social security benefits) and where they live. An individual with another income source, or one who lives with someone with an income, may sometimes receive less. Those living in states that contribute to the federal SSI payment receive more.
What is SSDI?
The Social Security Disability Insurance (SSDI) pays monthly benefits to disabled workers who are considered "insured." This refers to individuals who have worked long enough -and recent enough – and paid Social Security taxes on their earnings.
Who qualifies?
To be eligible to receive SSDI, one must be below the age of 65 and with a certain number of work credits. The amount received after the waiting period depends on an individual's earnings record.
How to apply for SSDI or SSI
One can apply for both SSI and SSDI by filling their whole claim online on the Social Security website.  Those applying for SSI can only apply online if they are a disabled senior. They may also visit their local social security office or call Social Security at 800-772-1213.
Facing a SSDI denial? It is recommended to seek help from a Social Security Disability lawyer or advocate to make the application process or appeal more manageable.
Copyright 2022, UnitedVoice.com