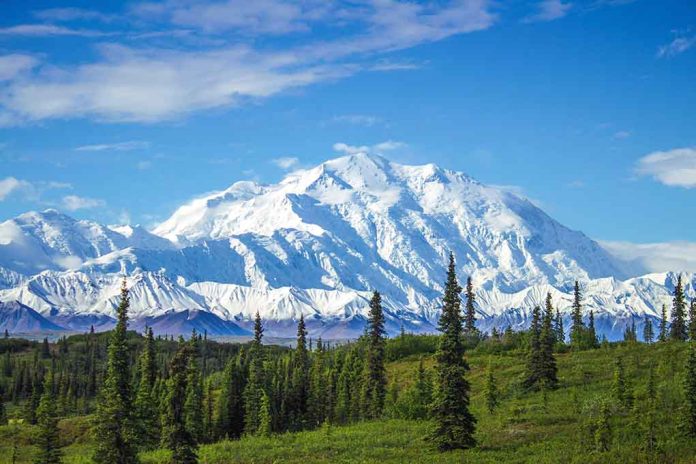 (UnitedVoice.com) – Everyone loves a good vacation. Whether you're just looking for a few days to unwind from your regular commitments, or you're taking a trip to see and experience something new and magical, travel is one of life's most rewarding pursuits. Fortunately, you don't have to stray too far to reach some breathtaking destinations. In this article, we look at some of the most exotic holiday destinations America has to offer.
1. Big Sur, California
With a landscape that rivals the Mediterranean coasts of France and Italy, California's Big Sur is one of the best-known locations in the nation for coastal scenery. Largely untouched by human development, Big Sur is a stretch of the Santa Lucia Mountains that tower over the Pacific Ocean. The 7 million people who visit each year can choose from activities like hiking, sunbathing on the beach, and looking at redwood forests.
2. Denali National Park, Alaska
Denali National Park covers a staggering 6 million acres of the Alaskan wilderness. A single road allows for access to the area by vehicle; other than that, you'll have to traverse it on foot. There is no brick-and-mortar accommodation in the park, though there are six campgrounds. As well as stunning flora and fauna, the park contains Denali (previously called Mt. McKinley), the highest mountain in the United States.
3. Kauai, Hawaii
Hawaii attracts tourists from all over the world and Kauai is arguably the most beautiful of the state's islands. Less developed than other parts of the state, Kauai, often called the "Garden Island" is known for its natural features, including waterfalls, wildlife, and national parks.
Did we leave out your favorite vacation spot? Send us an email and let us know where your favorite location is.
Copyright 2022, UnitedVoice.com