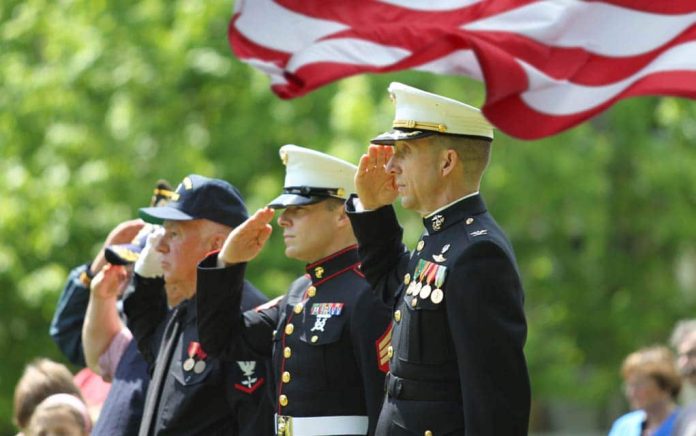 (UnitedVoice.com) – A man in West Virginia pleaded guilty last week to wire fraud after he used a fake charity to pocket donations.
Christopher T. Engle was co-owner of Hearts2Heros, which claimed to collect donations in order to send care packages to military members overseas.
Thanks everyone who made this happen! #supportthetroops #hearts2heros #thankful #carepackages #soldiers pic.twitter.com/bQlm4AlbbY

— Hearts 2 Heros (@Hearts2_heros) August 9, 2016
The money raised, almost $287,000, was not used for packages, as they advertised on their Twitter account, but rather for personal reasons. Donations came from people in Virginia, Maryland, West Virginia and Pennsylvania.
Engle is now looking at a $250,000 fine and up to 20 years in prison.
Please remember to always be careful when it comes to charities for veterans. As sad as it is, many scams are used to steal money meant to do so much good for our men and women in uniform and their families.
Always do your research and don't be afraid to ask questions. And if something doesn't seem right, trust your instincts and just say no.
Copyright 2020, UnitedVoice.com