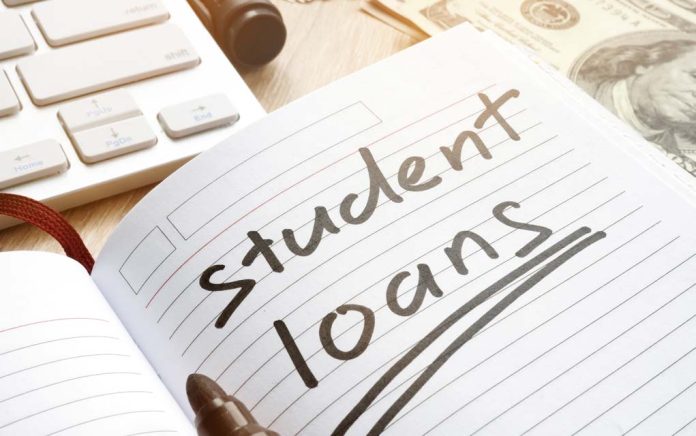 (UnitedVoice.com) – Democratic lawmakers have been talking about canceling student loan debt for years. The Progressives in the party are particularly gung-ho about it. Joe Biden is now being pressured to make a move on the issue by the Left if he's sworn in on January 20.
However, according to a recent report by the Committee for a Responsible Budget, canceling student loan debt wouldn't boost the economy very much. It would cost roughly $1.7 trillion but only create a $90 billion economic boost.
Canceling student loan debt would be ineffective at boosting US economy, study shows https://t.co/bQ0cCeVpqm #FoxBusiness

— Andrea Jackson TV 📺🇺🇸 (@AJacksonTV) November 23, 2020
Other experts claim canceling student loan debt would be unfair because the poor would subsidize the rich as wealthy Americans are far more likely to go to college. National Review editor Jonah Goldberg pointed out that means the underprivileged don't have much loan debt to begin with, so canceling it would almost exclusively benefit the rich.
Instead of spending the money on canceling debt, it might make more sense for the government could help working-class Americans suffering as a result of the pandemic.
Copyright 2020, UnitedVoice.com