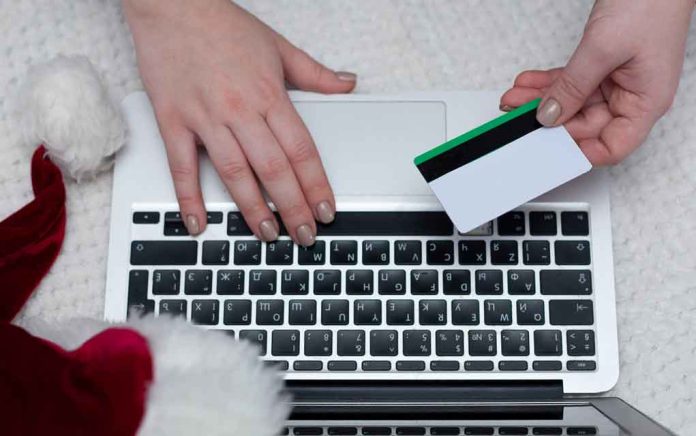 (UnitedVoice.com) – Scammers are always looking for new ways to steal from unsuspecting victims. One of the most common schemes is related to gift cards.
In September, the Federal Trade Commission issued a warning to consumers about these types of scams. The agency explained that no government agency or trustworthy business will implore you to pay for something with gift cards.
Here are some of the most common gift card scams to be aware of:
Phone calls or emails declaring you the winner of a sweepstakes, but telling you to pay fees using a gift card before you can receive your prize.
A person who is pretending to be in the military and asks you to give them a gift card so they can buy something before deployment.
Anyone who is selling something online and asks you to pay for it with gift cards.
Someone posing as a utility person and asking you to pay your bill with a gift card.
Watch this video from the Federal Trade Commission to learn about the fraud tactics scammers use.
If you believe someone has targeted you with a credit card scam, file a complaint with the Federal Trade Commission. You should also report it to your state attorney general.
Copyright 2020, UnitedVoice.com